The first day after Chinese New Year holiday
2017-02-07
The first day after Chinese New Year holiday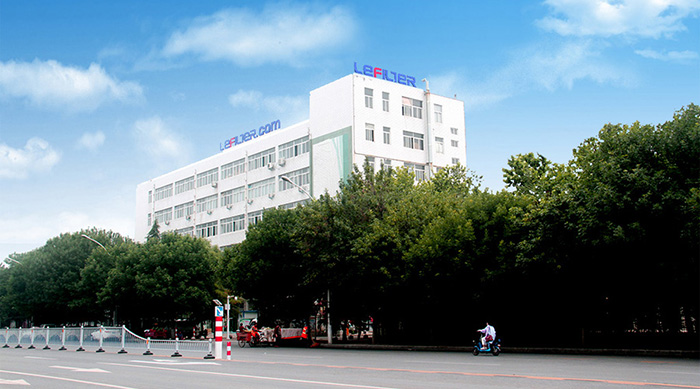 Today ,we opened a new year's work and get a big order which used for power plant .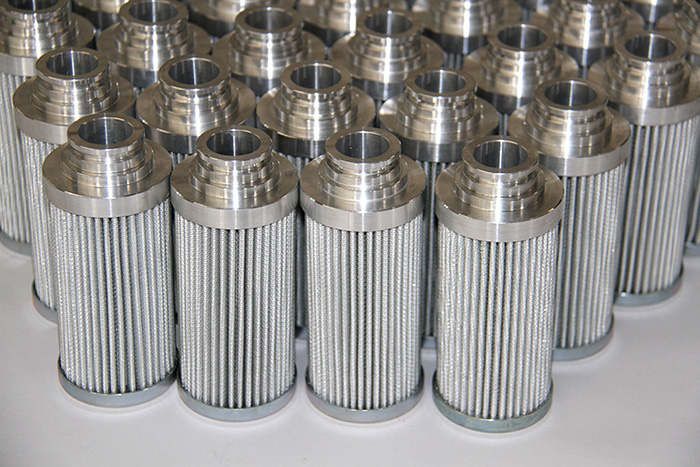 The first meeting day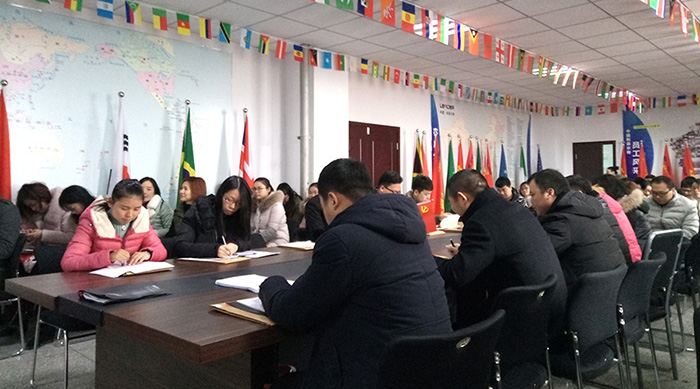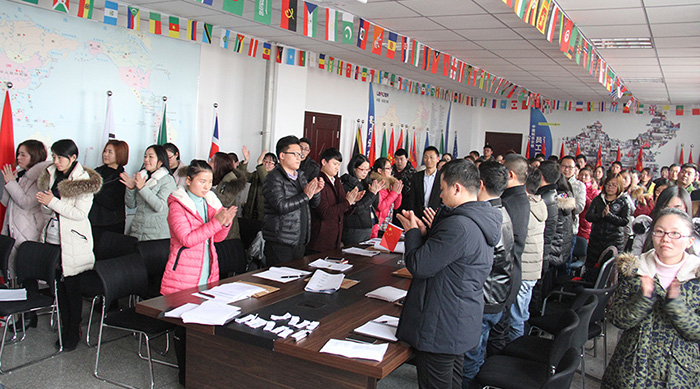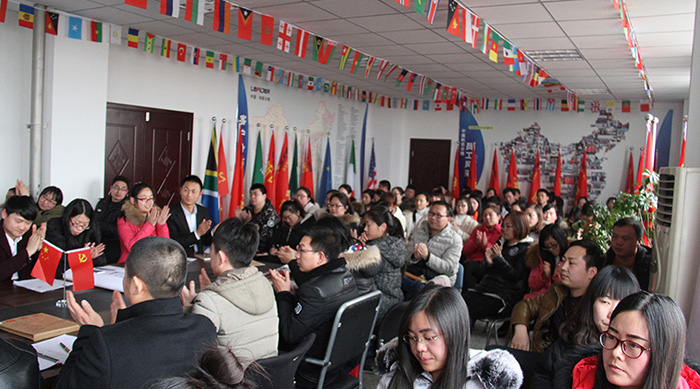 Team style show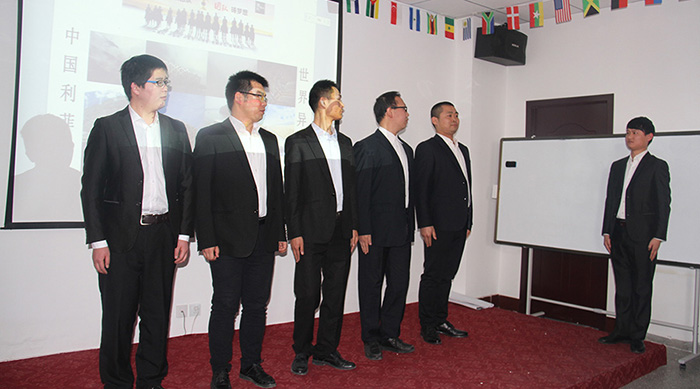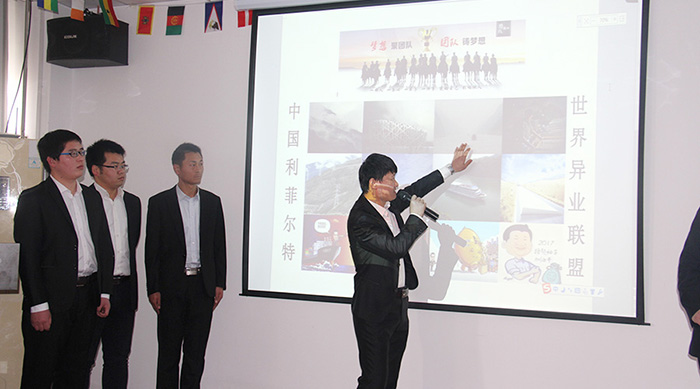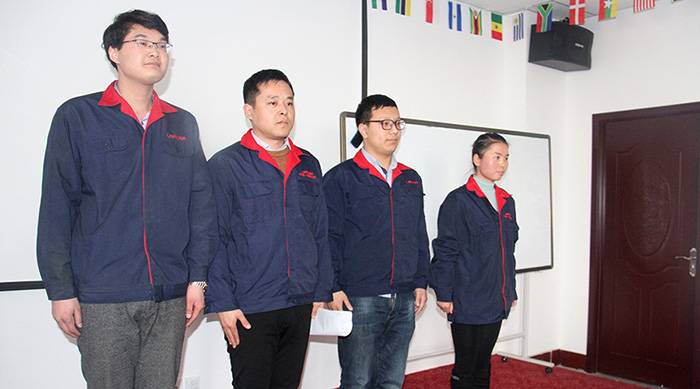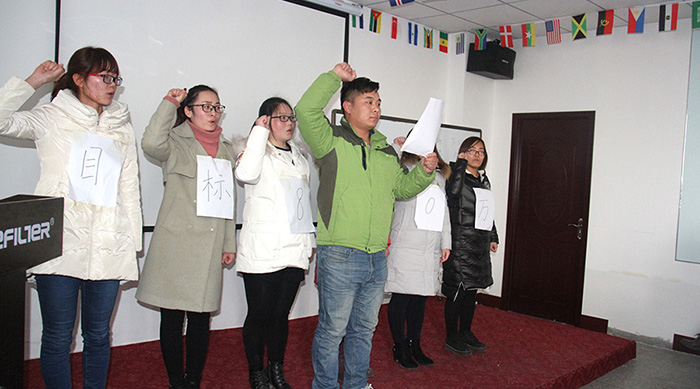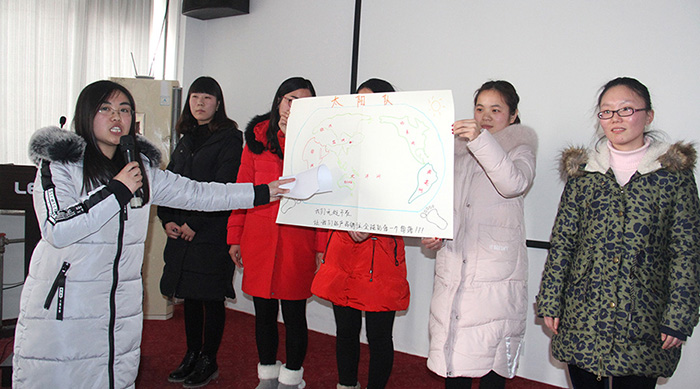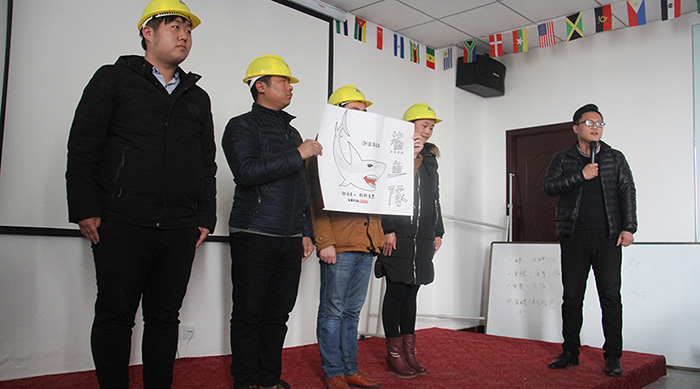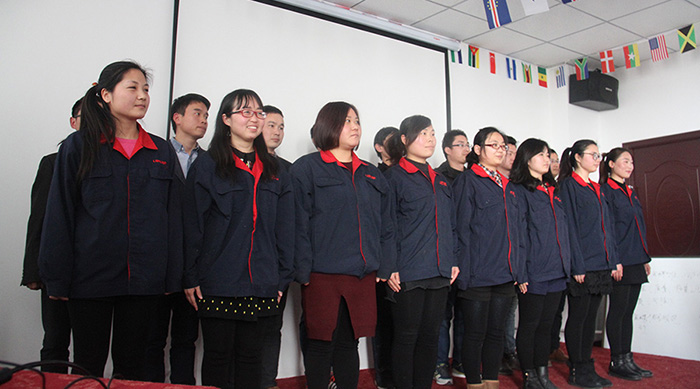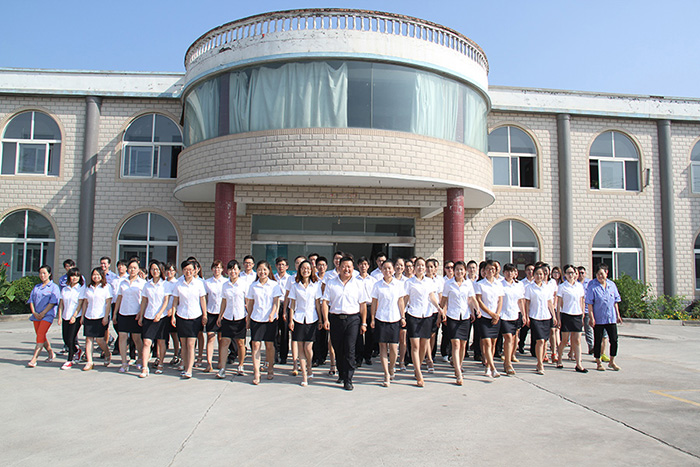 2017 Let us go all out to achieve the goal! I believe in all the efforts of the Liverpool, we will usher in a better 2017 years!