LEFILTER was public listed successfully on 18th August 2016
2017-10-30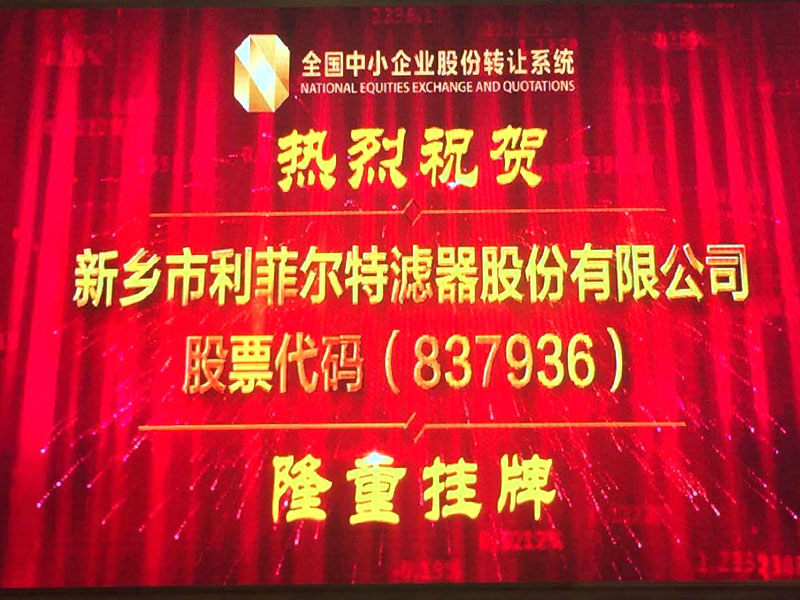 The Xinxiang Lifeierte Filter Co., Ltd. (short name: Xinxiang filter, stock code: 837936) was public listed and bell ceremony was held in Beijing on 18th August ,2016 .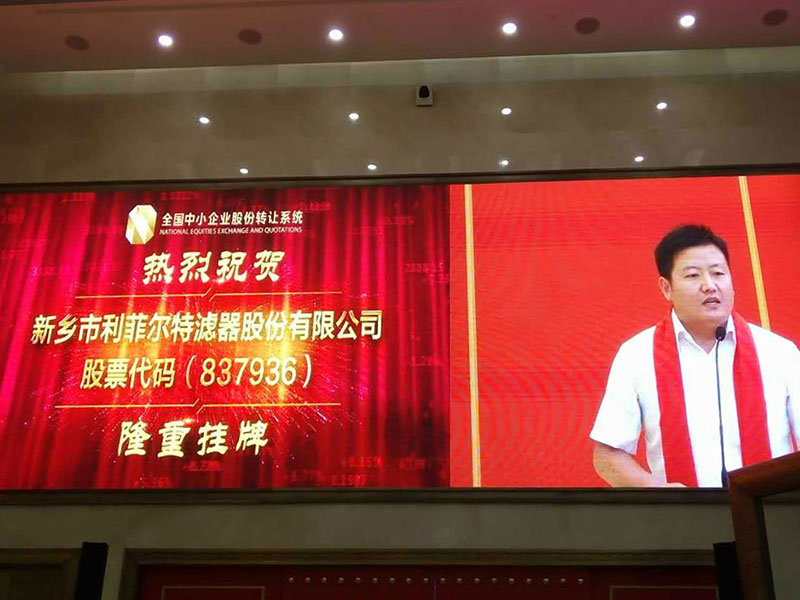 Many thanks for our customers ,turst ,support our factory for these years !We will supply the better and better filter quality for you !!!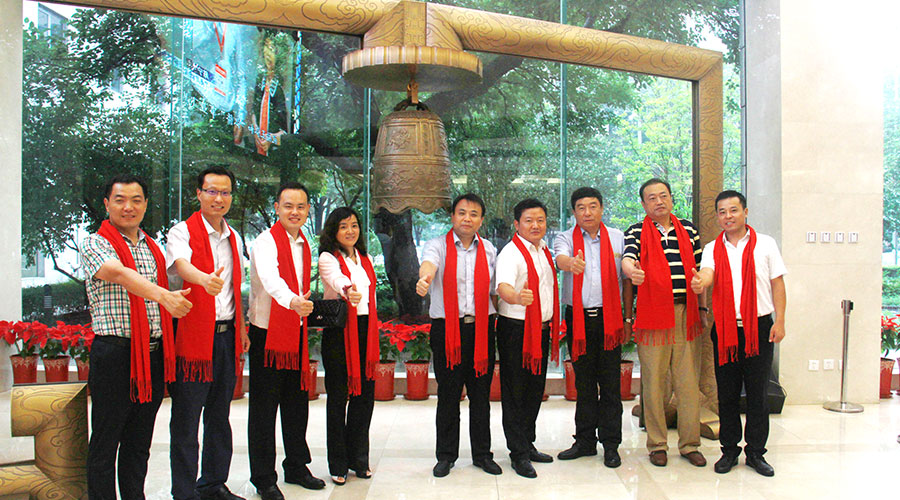 Wish you join us and better suggestions are appreciate !!!