LEFILTER Automated Filtration production lines
2018-06-13
Automated production lines and 9000 square meters of new plant put into use

February 18, 2017, Xinxiang Lifeierte filter Corp., Ltd. production and processing center and quality inspection departments have moved from the old factory to Xinxiang City, 8th Street, No. 8 National (Xinxiang) physical and chemical power industry park,
the new plant the entire Covers an area of about 9000 square meters.
The relocation work production department Wang Jianguang director as the relocation of the commander, responsible for the development of relocation work program, organization and implementation.
The smooth relocation of the plant to the unforgettable force of all the staff of the co-operation, we worked tirelessly, overtime, excellent completion of the relocation of the task.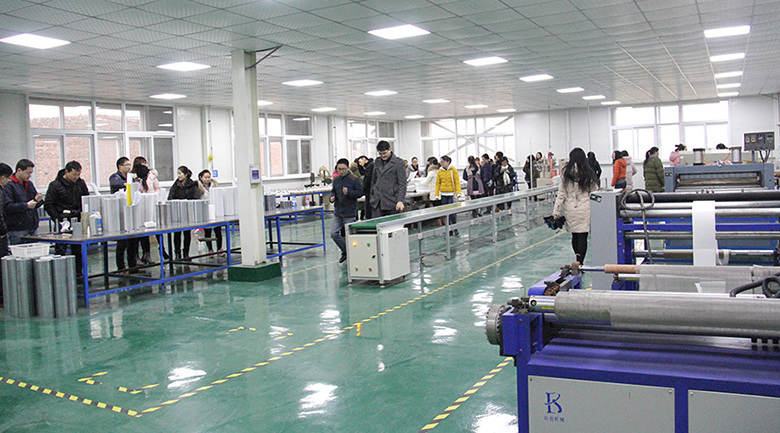 Divided into four regions, namely the office area, product display area, production area, material area, R & D area, storage area, clean clean area.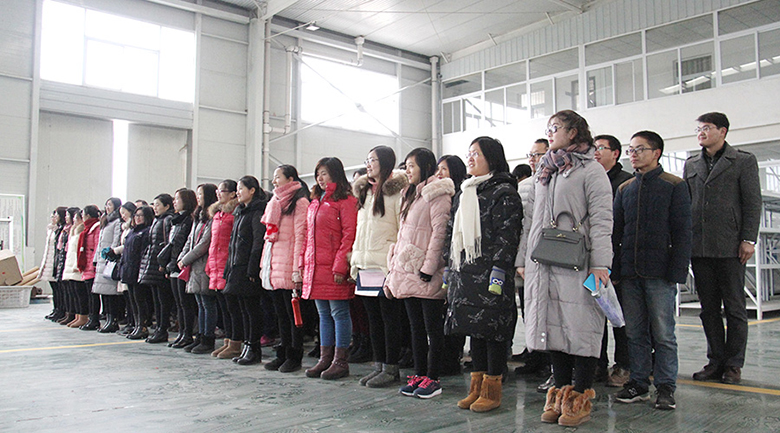 In the next five-year plan, Reverend will focus on four areas of air haze management, river lake water pollution control, seawater desalination, and blood plasma filtration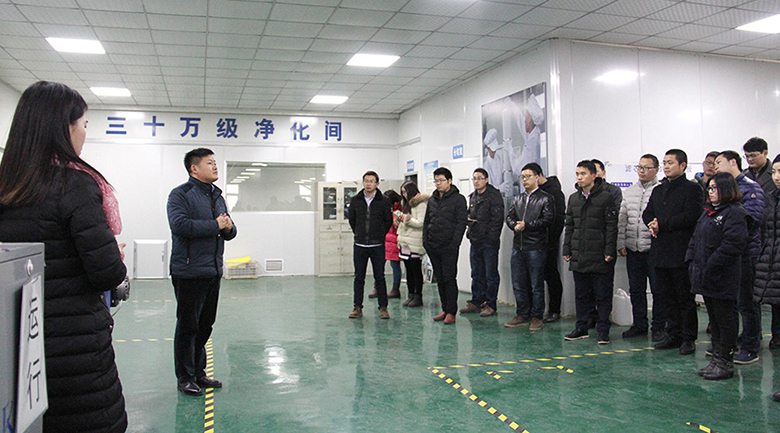 welcome you join us ,and make it together !!!