Happy Women's Day
2017-03-09
Happy Women's Day

On 8th March 8, carefully prepared by the Secretary for the strategic committee of the "goddess commemorative gift package" activities on time,
the company nearly 100 "goddess" gathered gift hall, orderly to receive the "goddess "Welfare, hope that every 8 May each goddess can carefully dress themselves,
on the United States and the United States makeup, to commemorate the" March 8 "International Labor Women's Day 107 anniversary.

A part of Photo shows ,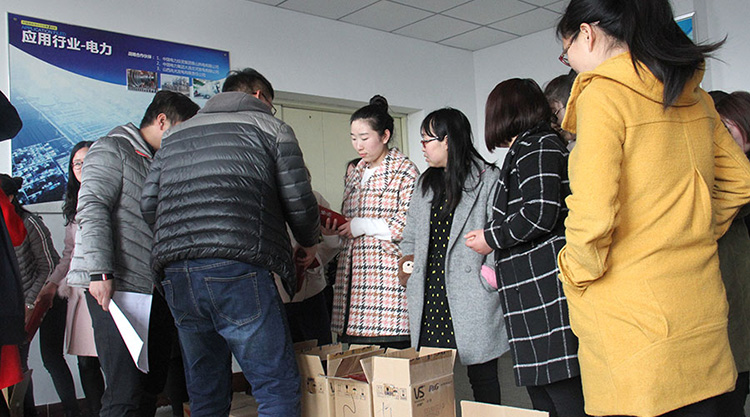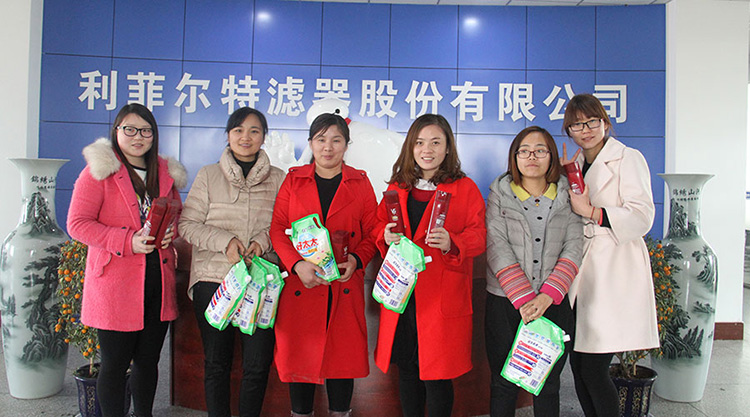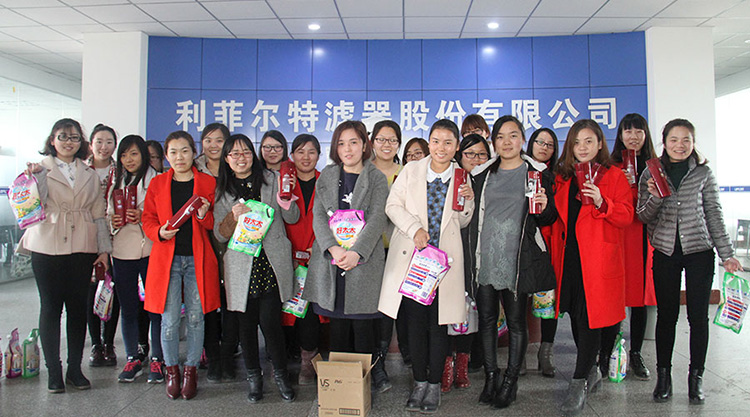 Wish all women more and more confidence ,beautiful and health !!!