the Fourth 53km hiking race-lefilter
2018-06-06
Congratulations!Lefilter the Fourth 53km hiking race has perfectly ended
The cold in winter is not in the weather but in the heart, stepped out of the House go out to enjoy nature made beautiful in the winter,
when you're on foot you will find the meaning of life is movement! December 23, 2016 Lefilter welcome the fourth
53 kmcross-country race on foot, the cross made up of 8 teams, a total of more than 130 people, 23rd, at 7 o'clock in the morning
all teams gather at the Lefilter building is completed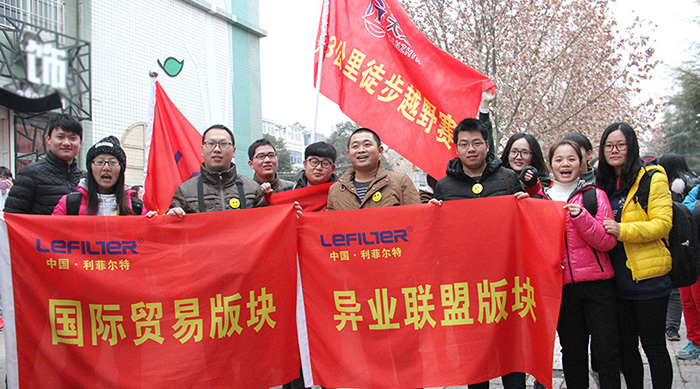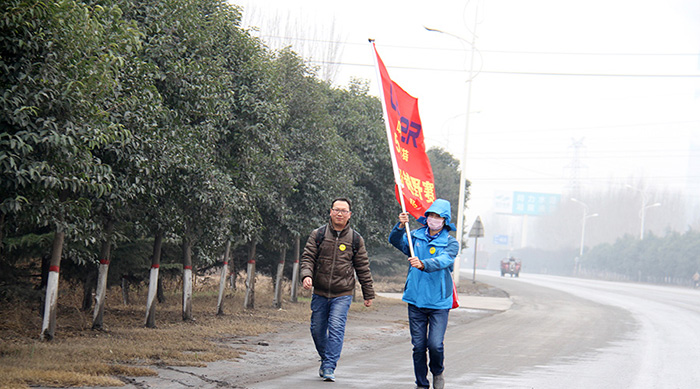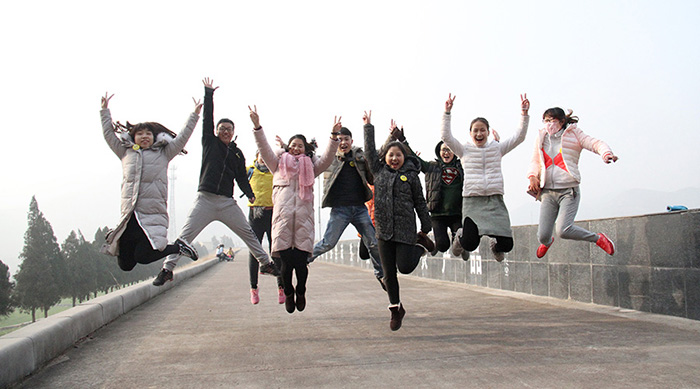 53 km for each contestant is an ultimate challenge, all the team of the Lefilter collection on 7:00. Everyone is confident,
Start at 7:30, based on the members of the first team took the lead,First team by the international trade and different
trades union members,53 km walk, which lasted about 10 hours, but the entry for each of the partners, they did.Travel
companies become family members, and along the way there have been laughter, pain, loss, but stick to the finished the race!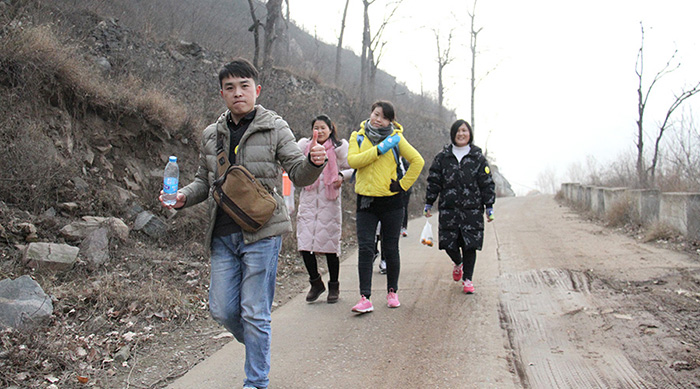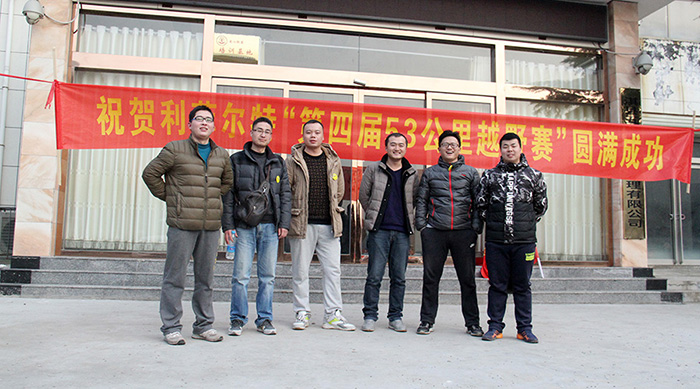 23rd day in yunmeng Mountain held a bonfire party, although after a day of hiking, we feel pain and exhaustion of the body,
but with the fire lit and the passion of the music, Beauty brought together into a cheerful dance, as if the tiredness of the day
melted moments.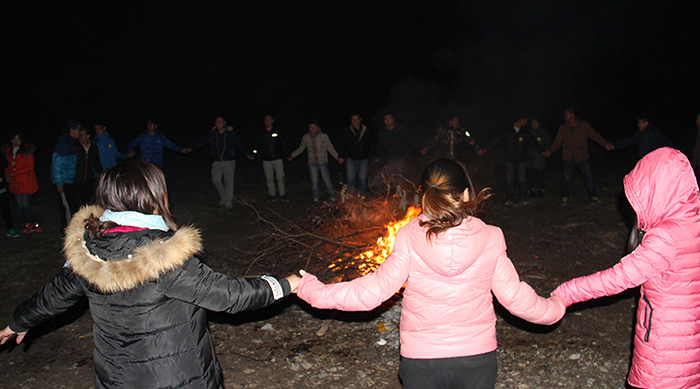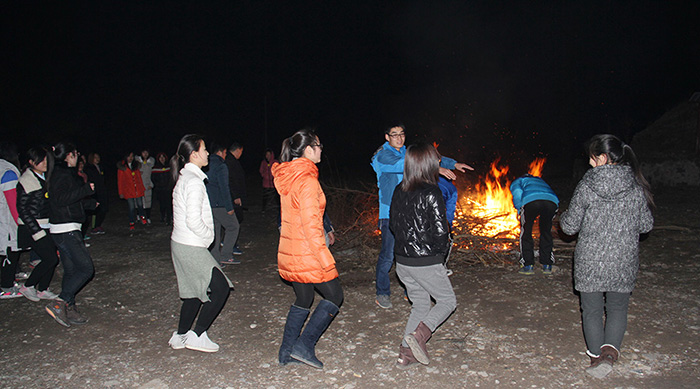 At 9 o'clock on the 24th all the teams together to climb the top of Yunmeng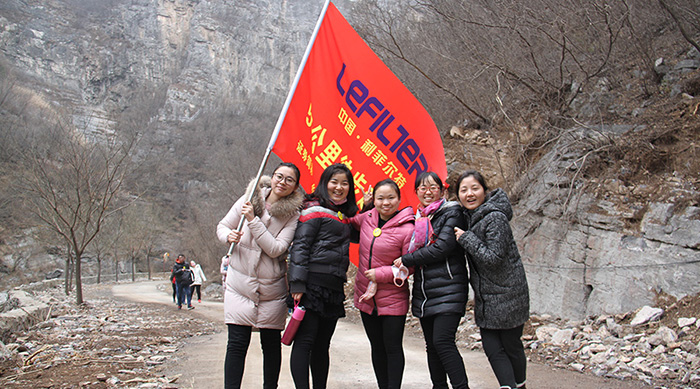 Standing tall on the South-sky gate,a pride and awe with affection!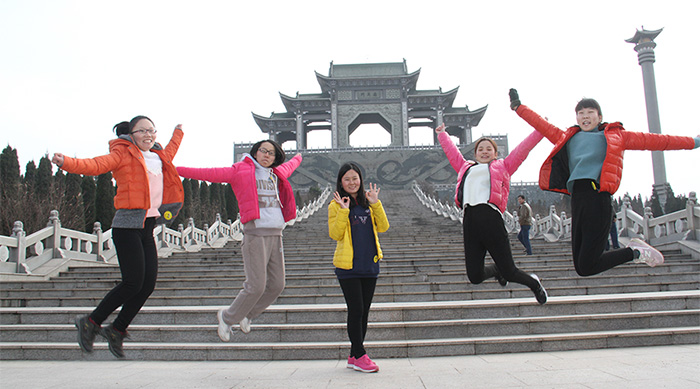 Then, into the team talent show...
With the advance of time, the 53 km hiking race all activities coming to an end,Chairman of the Board for this event
made a final summary statement, and issue commemorative Medal for players.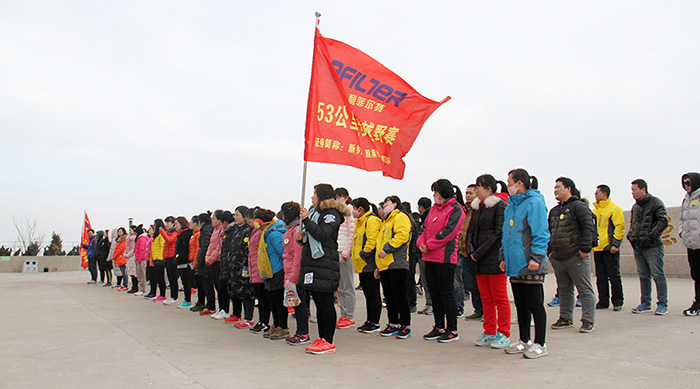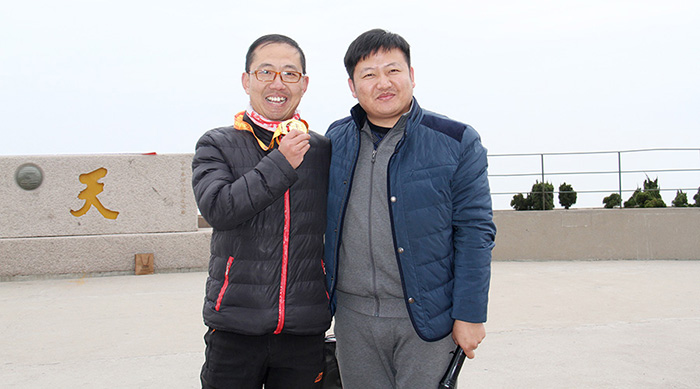 Chairman awarded winners Medal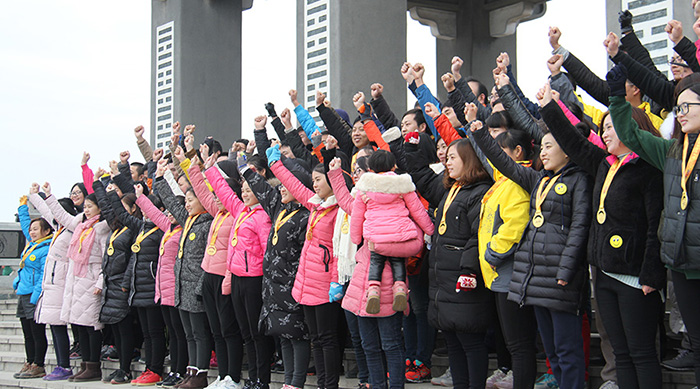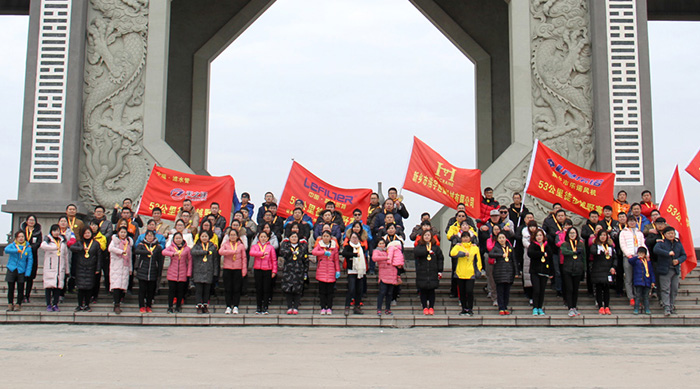 See you again in 2017,wish you join us !