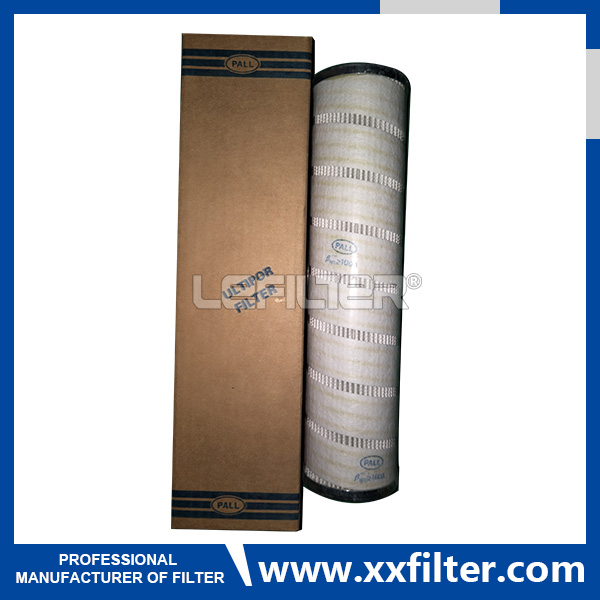 pall hydraulic fuel oil filter element HC9601FDP13Z
Introduction: hydraulic oil filter element: 1. 1.In the hydraulic system, pall hydraulic oil filter is widely used to filter the solid part- icles and colloidal substances in the filter system. I...
We're here to help:
Easy ways to get the answers you need.
Product parameter
Adoptive standards
Features
Application
Inquiry
Product parameter:
Typical model codes:
| | | | |
| --- | --- | --- | --- |
| 1. | HC7400*4H | 14. | HC9600*8Z |
| 2. | HC7404*8Z | 15. | HC9404*13H |
| 3. | HC6200*13H | 16. | HC9400*16H |
| 4. | HC2216*16Z | 17. | HC9100*26H |
| 5. | HC9901*26H | 18. | HC8904*39Z |
| 6. | HC9800*39H | 19. | HC8900*4H |
| 7. | HC9801*26H | 20. | HC8700*8H |
| 8. | HC9700*16H | 21. | HC8400*13Z |
| 9. | HC9650*13Z | 22. | HC8314*26H |
| 10. | HC9604*8H | 23. | HC8300*16Z |
| 11. | HC9601*6Z | 24. | HC8304*39H |
| 12. | UE219*13H | 25. | UE209*4H |
| 13. | UE319*08Z | 26. | UE619*40Z |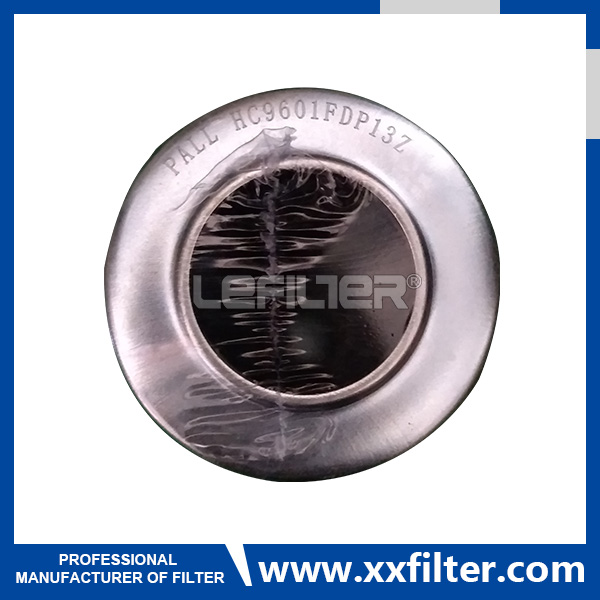 Adoptive standards:
Typical model codes:
| | | | |
| --- | --- | --- | --- |
| 1. | HC7400*4H | 14. | HC9600*8Z |
| 2. | HC7404*8Z | 15. | HC9404*13H |
| 3. | HC6200*13H | 16. | HC9400*16H |
| 4. | HC2216*16Z | 17. | HC9100*26H |
| 5. | HC9901*26H | 18. | HC8904*39Z |
| 6. | HC9800*39H | 19. | HC8900*4H |
| 7. | HC9801*26H | 20. | HC8700*8H |
| 8. | HC9700*16H | 21. | HC8400*13Z |
| 9. | HC9650*13Z | 22. | HC8314*26H |
| 10. | HC9604*8H | 23. | HC8300*16Z |
| 11. | HC9601*6Z | 24. | HC8304*39H |
| 12. | UE219*13H | 25. | UE209*4H |
| 13. | UE319*08Z | 26. | UE619*40Z |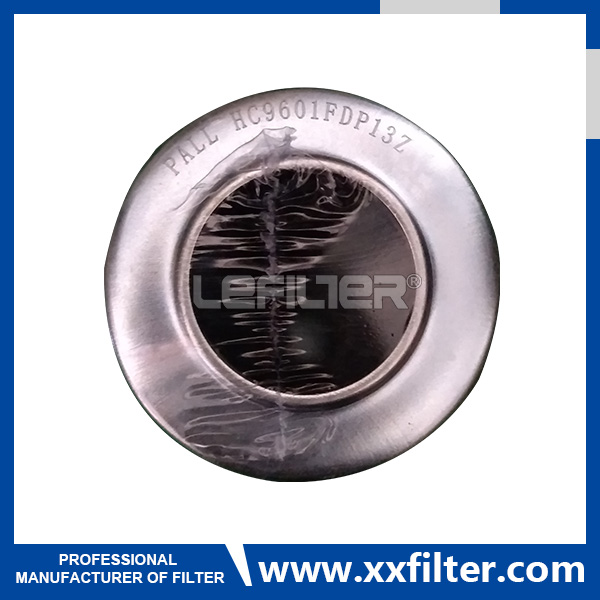 Features:
Typical model codes:
| | | | |
| --- | --- | --- | --- |
| 1. | HC7400*4H | 14. | HC9600*8Z |
| 2. | HC7404*8Z | 15. | HC9404*13H |
| 3. | HC6200*13H | 16. | HC9400*16H |
| 4. | HC2216*16Z | 17. | HC9100*26H |
| 5. | HC9901*26H | 18. | HC8904*39Z |
| 6. | HC9800*39H | 19. | HC8900*4H |
| 7. | HC9801*26H | 20. | HC8700*8H |
| 8. | HC9700*16H | 21. | HC8400*13Z |
| 9. | HC9650*13Z | 22. | HC8314*26H |
| 10. | HC9604*8H | 23. | HC8300*16Z |
| 11. | HC9601*6Z | 24. | HC8304*39H |
| 12. | UE219*13H | 25. | UE209*4H |
| 13. | UE319*08Z | 26. | UE619*40Z |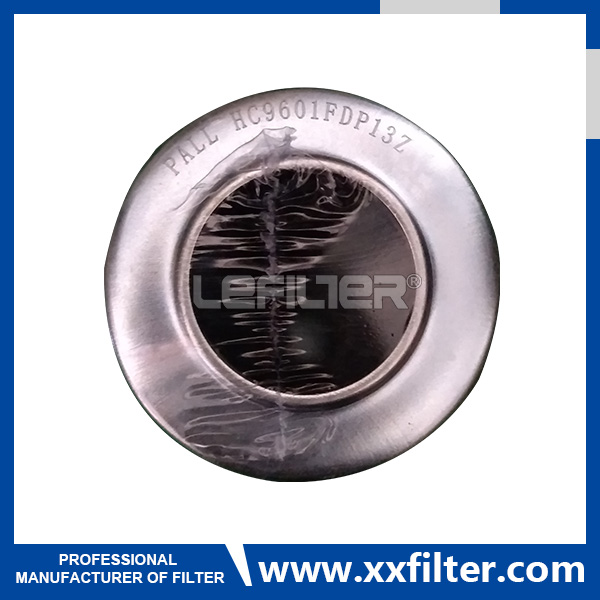 Application:
Typical model codes:
| | | | |
| --- | --- | --- | --- |
| 1. | HC7400*4H | 14. | HC9600*8Z |
| 2. | HC7404*8Z | 15. | HC9404*13H |
| 3. | HC6200*13H | 16. | HC9400*16H |
| 4. | HC2216*16Z | 17. | HC9100*26H |
| 5. | HC9901*26H | 18. | HC8904*39Z |
| 6. | HC9800*39H | 19. | HC8900*4H |
| 7. | HC9801*26H | 20. | HC8700*8H |
| 8. | HC9700*16H | 21. | HC8400*13Z |
| 9. | HC9650*13Z | 22. | HC8314*26H |
| 10. | HC9604*8H | 23. | HC8300*16Z |
| 11. | HC9601*6Z | 24. | HC8304*39H |
| 12. | UE219*13H | 25. | UE209*4H |
| 13. | UE319*08Z | 26. | UE619*40Z |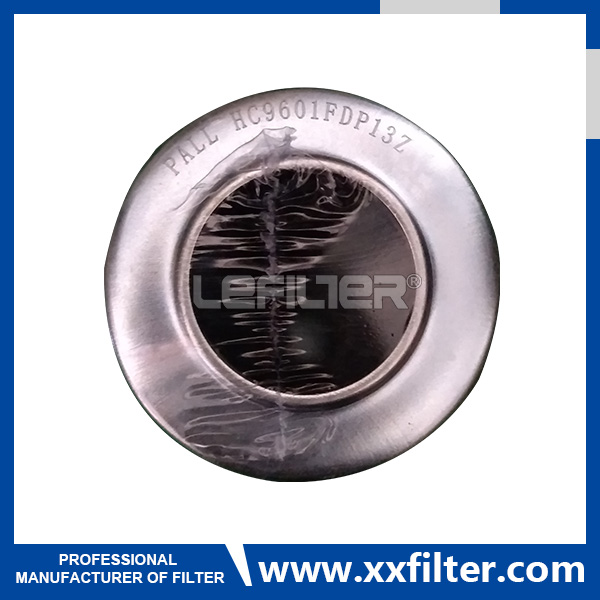 Please fill in your procurement needs and contact information